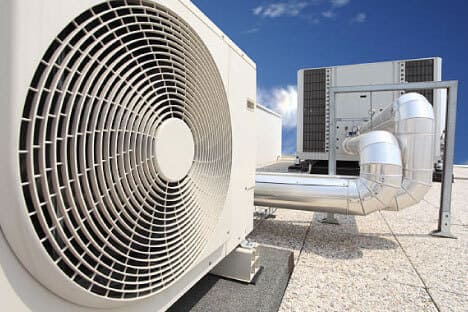 Our company
WE MAKE YOUR DEVELOPMENT SUSTAINABLE
ABN Engineering & Consulting specializes in the conception and installation of energy-efficient and sustainable solutions for air handling, industrial refrigeration and energy optimization in sectors as diverse as food processing, pharmaceuticals and cosmetics.
Our company offers customized solutions , adapted to the specific needs of our customers and delivered on a ready-to-use basis. Each solution is the subject of an exhaustive study, enabling our engineers to define the type of installation to be recommended.
We are committed to reducing our environmental impact. As part of this approach, we offer you a free energy-saving simulator on this site to help you reduce your electricity bill.
We also provide site supervision, commissioning and preventive and corrective maintenance for our installations.
More information

Years of expertise
Loyal customers
Projects completed
Our strengths
Solutions
Green and sustainable
Our equipment comes from approved and trusted suppliers who meet international quality standards. We are committed to providing you with an eco-friendly, energy-efficient solution, as well as a successful, high-quality collaboration to ensure your satisfaction.
Our teams are in charge of your project at every stage, from initial contact, through ordering, shipping and solution conception, right up to delivery, and do their best to meet your deadlines.
Our achievements
All sectors
Cosmetic
Healthcare
Food industry
Pharmaceutical